Eni's 3.4mtpa Coral Sul FLNG offshore Mozambique has shipped its first cargo of liquefied natural gas, adding Mozambique to the list of LNG producing countries.
The Italian energy giant revealed this in a statement on Sunday.
"The project, sanctioned in 2017, comes into effect after only five years, in line with the original budget and timetable, despite the disruption caused by the Covid pandemic," he said.
According to images released by Eni, the 173,400m3 FLNG built in 2019, owned by Kmarin and chartered by BP, has loaded the first cargo.
The carrier's final destination was not available on Sunday, its AIS data provided by VesselsValue showed.
BP will purchase all LNG produced at the FLNG under a long-term agreement.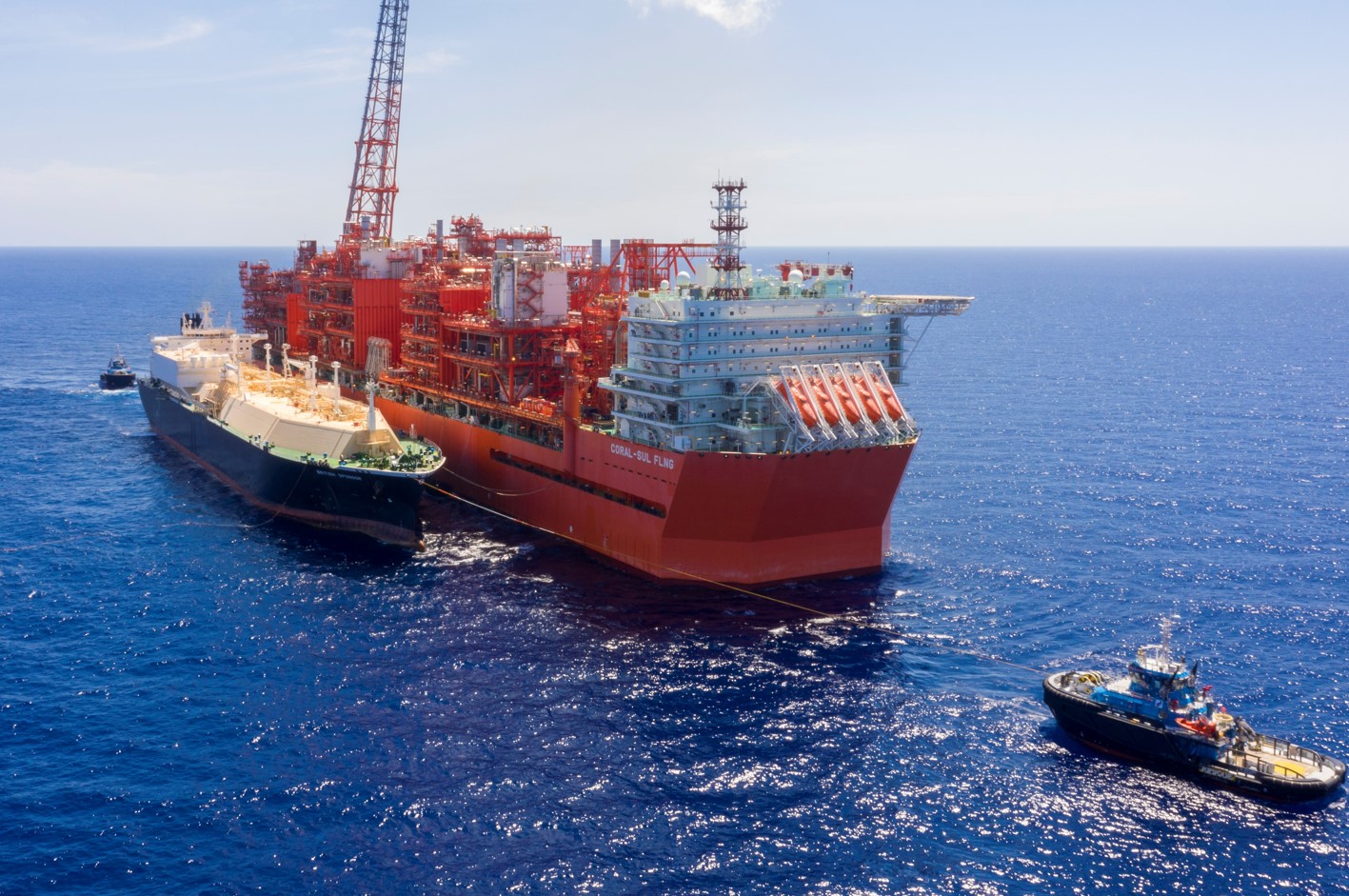 In June, the FLNG received its first gas supplies from the Coral South reservoir offshore Mozambique.
Eni executives confirmed last month the start of LNG production on the FLNG.
The Italian company discovered Coral in May 2012 and operates Area 4 with partners ExxonMobil, CNPC, GALP, Kogas, and ENH.
The unit, which weighs around 220,000 tonnes, left Samsung Heavy Industries' Geoje yard in South Korea by trailer on 16 November and arrived in Mozambique in early January.
According to Eni, Coral Sul is the first FLNG operating in the ultra-deep offshore, connected to a subsea system at a depth of about 2,000 metres.
With a length of 432 metres and a width of 66 metres, it has the capacity to accommodate up to 350 people in its eight-storey accommodation module.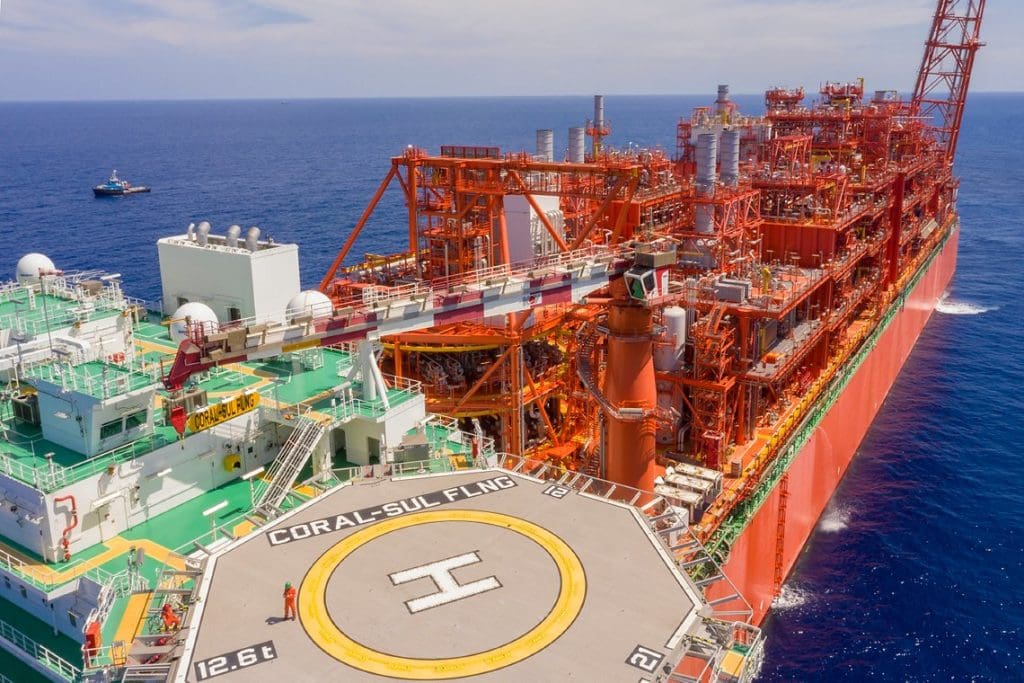 European supplies
Europe has significantly increased its LNG imports this year as European countries seek to enhance energy security and significantly reduce dependence on pipeline gas supplies from Russia.
"The first shipment of LNG from the Coral South project and from Mozambique is another important step in Eni's strategy to leverage gas as a source that can significantly contribute to Europe's energy security, also through the increasing diversification of supplies, while supporting a just and sustainable transition," said Eni's CEO, Claudio Descalziin the press release.
"We will continue to work with our partners to ensure the timely development of Mozambique's vast gas resources," he said.
In addition to this unit, Eni is also working on a second floating LNG producer to be installed offshore Mozambique.